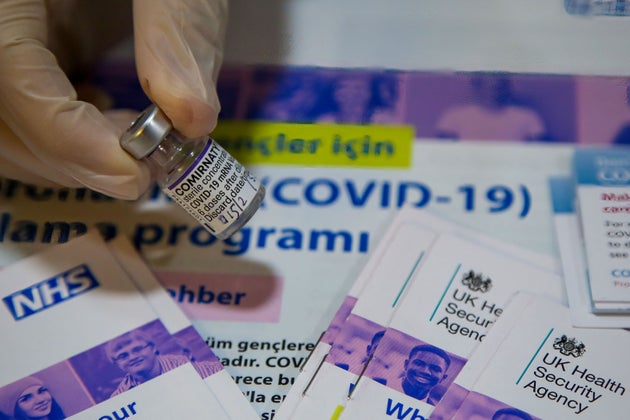 The universal vaccination programme in the UK is set to be phased out in 2023, the JCVI have warned.
Although there has been no offer of a fourth booster this winter for healthy adults under 50, the JCVI has announced that the 2021 booster offer (third dose) for persons aged 16 to 49 years who are not in a clinical risk group will close on 12 February 2023.
This means that those under the age of 50 who have not had their third vaccination (first booster) or either of the two primary injections have now got just two and a half weeks to take up the offer before they no longer become eligible.
At present anyone who was aged five or over on August 31 2022 can still get their primary course of vaccinations at walk-in centres or via the NHS's national booking service.
Those who are unjabbed are being urged to take up the offer 'as soon as possible.'
Meanwhile, interim advice to the UK Government has recommended that planning begin for a 2023 autumn booster programme for those at higher risk of severe Covid-19 because of age or clinical risk factors.
The JCVI also advised that for a smaller group of people, such as those who are older and those who are immunosuppressed, an extra booster vaccine dose in the spring should also be planned for.
They report that advice regarding the spring 2023 COVID-19 programme will be provided shortly.