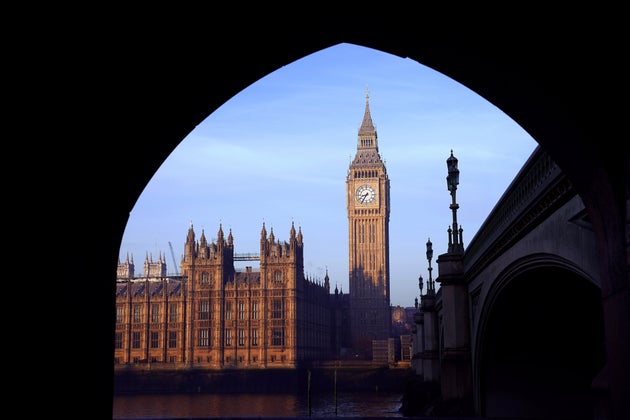 MPs' staff could go on strike after being "ignored and disregarded" over pay rise demands.
In a statement on Wednesday, the Unite parliamentary staff branch said the 4.9% pay offer from the parliamentary authorities was "grossly inadequate".
"It is half the inflation rate and well below the 6.9% average wage increases in the private sector," the union said.
"Parliamentary staff have been ignored and disregarded in this offer, the Unite parliamentary branch will now be exploring industrial action as a result."
In December the union had asked for a pay increase of around 15% — equivalent to Retail Price Index (RPI) inflation  plus 2% — to cope with the cost of living.
Minimum pay for parliamentary staff in London is £22,000, while maximum pay for a staff member is £53,000.
The Independent Parliamentary Standards Authority (Ipsa) and the Commons Speaker's Office have been contacted for comment.
The possible strike is the latest in a line of industrial action taken by public sector workers over the last few months, including nurses and railway workers.
It comes after Tory MP Lee Anderson was accused of using a member of staff as a "political football" after he tweeted about her financial situation.