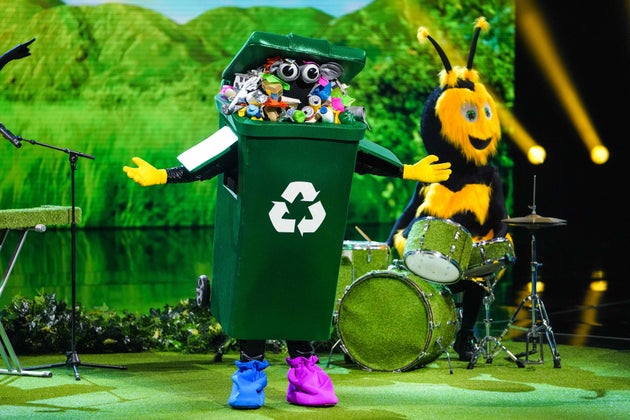 Rubbish performing during last week's episode of The Masked Singer
The Masked Singer star Stephen Hendry has revealed he was hit with a fine over his involvement in the show.
The record-breaking snooker player became the fourth celebrity to be unmasked at the weekend, after performing three numbers in character as his recycling bin alter-ego Rubbish.
Speaking after his elimination, Stephen shared that he actually had to pull out of some scheduled snooker games so he could take part in The Masked Singer, which led to him being slapped with a fine by the World Professional Billiards and Snooker Association.
He explained (via The Guardian): "I do have wildcards to play in some snooker events and I actually pulled out of a couple of events and got fined by the WPBSA for doing it.
"And I couldn't tell them why because this recording was going on and I couldn't obviously say why I pulled out … I just said: 'Look, I can't play the tournament'."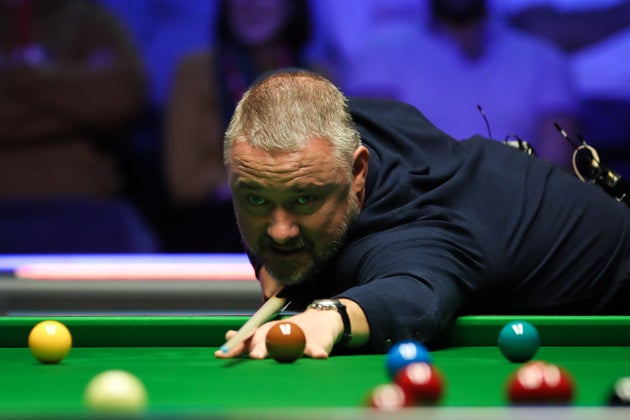 Stephen Hendry pictured playing snooker last year
"So, yeah, it was, very, very, very strange," he added. "You're dying to tell people what you're doing but you can't."
After being unmasked in Sunday's show, Stephen said he'd agreed to sign up for The Masked Singer as he was a big fan of the show, and picked his own costume as he wanted one that would limit his ability to dance.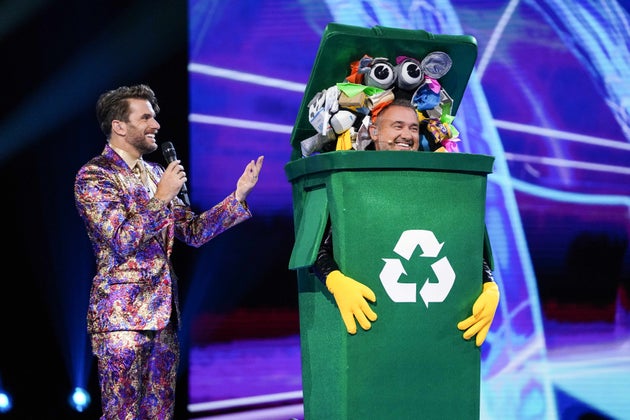 Stephen with Masked Singer host Joel Dommett after his unmasking