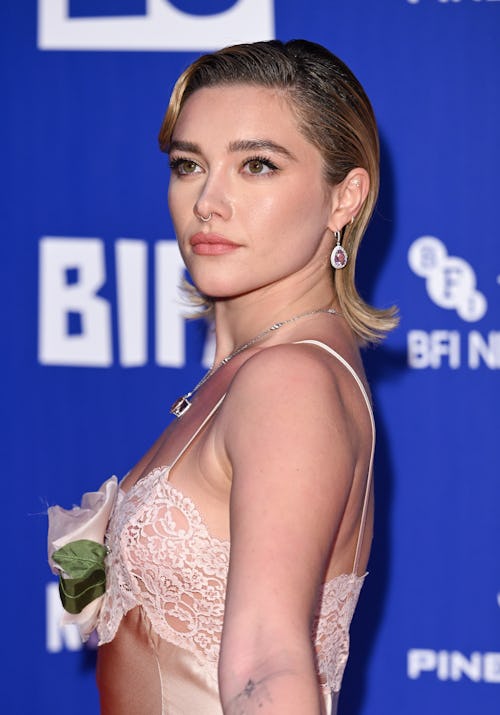 What was once out always makes its way back in style — and in recent months, celebrities, fashion aficionados, and beauty lovers alike have been endlessly inspired by '60s makeup and hairstyles.
To better understand that time and place in history, it's important to note how it bridged two very different time periods. There was the more rigid world of housewives in red lips attending neighborhood Tupperware parties à la the '50s, and the opposing landscape of free-flowing hair and bellbottom jeans paired with peace signs aplenty throughout the '70s. (Put very simply, at least.)
In other words, the '60s were a period of transitioning from one reality to another. And as the cultural identity was shifting to a space of more freedom, the Civil Rights movement, Vietnam War, wild political happenings, and civil unrest created a rocky, divisive environment.
As all things are related, of course, the beauty trends shifted to adapt to the times — or rather, as almost a way to escape them.
Eyes became bolder and more graphic, and pigments explored much more dreamy shades of pastels and frosted finishes. Hair was teased to reach new heights, and dramatic falsies were a serious must. The looks were playful, and almost had an innocent, babydoll-esque essence.
To tap the revolutionary era's vintage-inspired glamour like Florence Pugh, Jenna Ortega, and many more — here are 15 ways to achieve a very on-trend, modern '60s makeup or hair moment.
A Vintage-Inspired Peachy Lip
Paired with a flipped bob and bedroom eyes, Florence Pugh served a masterclass in understated '60s-inspired glam by way of plush, peach-hued lips.
A Powder Pastel Eye
This decade was all about graphic eyes and pastel hues … Though if yellow eyeshadow isn't quite your vibe when going for some daily glam, swap out the vibrant hue for lavender, baby blue, or even a pastel green.
A Double Wing
Jenna Ortega proves that two wings are better than one in this Sophia Loren-inspired glam at 2023's Golden Globes.
A Pretty Pastel Mani
Quickies Pinkgasm 24pc Press On Nail Set
Quickies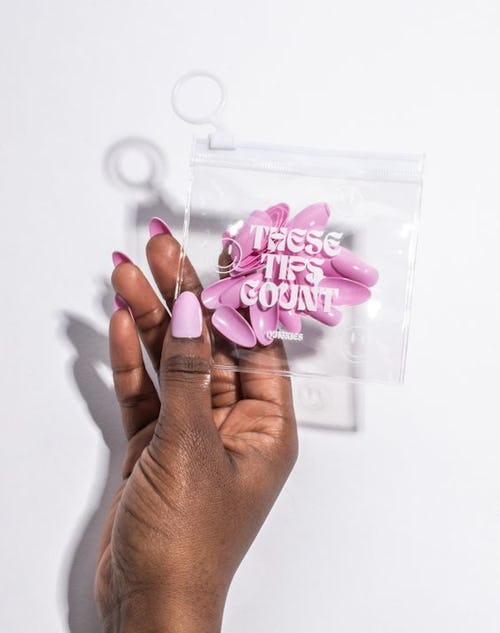 Manicure trends in the '60s were all about pretty pastel hues — and these press-ons à la Quickies give a salon-quality mani fit for the era in seconds.
A Mod Cut-Crease
Ariana Grande has been experimenting with '60s glam for quite some time (and especially throughout her Positions album era). This iconic cut crease created by top-tier makeup artist Ash K. Holm is *everything.*
A Curled 'Do With Rollers
Rollers are the key to a voluminous blowout that *actually* stays all day long.
A Graphic Lower Lashline
Paint on lower lashes like Euphoria's Maude Apatow for a graphic eye that stuns.
A Very '60s Pony
Serve boudoir perfection with an ultra-high ponytail wrapped in a delicate bow.
A Majorly Mod Lash
Kiss Lash Couture Matte Black Faux Mink, Matte Velvet
Ulta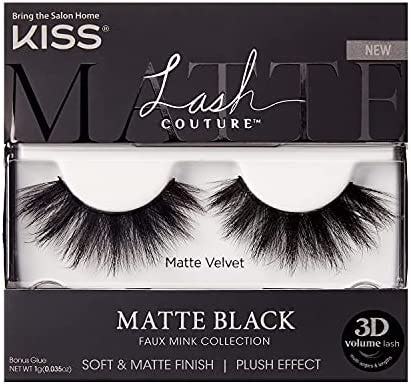 Make a statement with some seriously voluminous faux mink lashes (that cost less than $10).
A Bardot-Inspired Hair Moment
Go full-on Bardot with a tousled half-up, half-down hairstyle that screams '60s glam.
A Flushed Coral Complexion
For a youthful complexion that's giving major babydoll vibes, pack on the peachy, coral-hued blush from the apples of your cheeks up towards your eyes for some added brightness.
A Retro Lower Lash
Loving Gwen Stefani's clumpy lower lashes? You may want to try Selena Gomez's TikTok-viral mascara hack for the oh so mod look in a pinch.
A Set Of Frosted Tips
Lights Lacquer Voulez-Vous
Lights Lacquer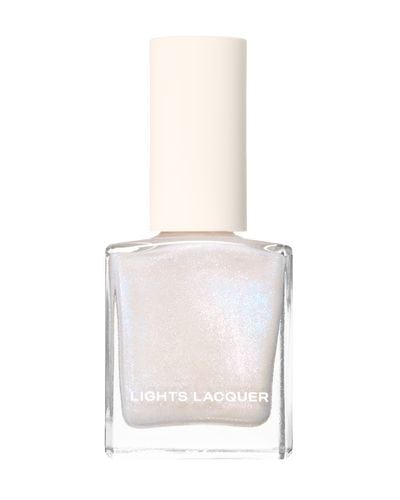 Aside from powdery pastel shades, lacquers with a frosted finish were *major* in the 1960s. This minimal, soft-white hue with baby blue and pretty pink reflects from Lights Lacquer is a vibe.
A Teased Half-Up Look
Swooped side bangs, hair teased at the crown, softly curled ends = an iconic '60s moment.
A Cleanly Lined Eye
For rounded eyes that appear more doe-like than siren-esque, leave your lower waterline bare (or line that empty space with a nude or creamy white liner).